PokerNews videos – Calling the clock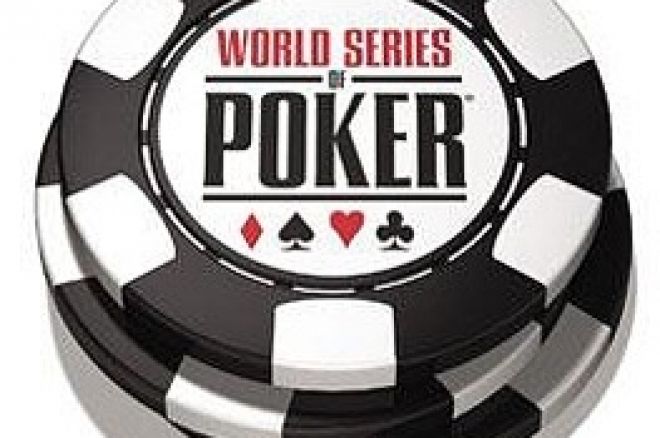 PokerNews er på plads ved årets udgave af World Series of Poker, hvor vi leverer opdateringer, live-rapporter og en masse videointerviews med de forskellige spillere. Vi har fundet på en ret sjov type film som vi kalder 'Calling the Clock'. Her får spillere 60 sekunder til at svare på en mængde spørgsmål, og svaret skal være det første de kommer til at tænke på lige efter spørgsmålet er stillet. Det kan dreje sig om alt lige fra pokerspørgsmål til spørgsmål af mere privat karakter.
Herunder kan du se de interviews vi hidtil har gennemført under WSOP. Flere er på vej.
Andy Black – Calling the clock
Maria Ho – Calling the Clock
Laney Flack – Calling the Clock
Hevad Khan – Calling the Clock
Du kan finde flere interviews og reportager på http://tv.pokernews.com/