Blanca Games: Absolute Poker og UB Var Ikke Målet For OIJ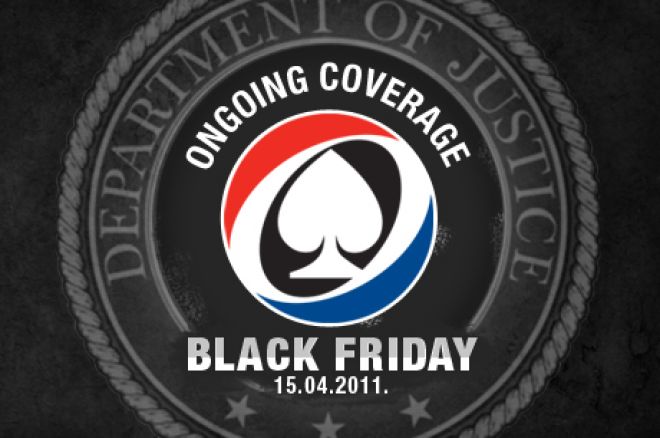 Blanca Games har kommet med en pressemeddelelse om aktioner fra de Costa-Costaricanske myndigheder fredag, hvor Organismo de Investigaciones Judiciales (OIJ) besøgte Innovative Data Solutions (IDS), firmaet som stod bag kundehåndteringen for Absolute Poker og UB.
Besøget af OIJ i fredags var en del af efterforskningen af ejeren af IDS Olman Rimola, Scott Tom (en af de 11 tiltalte af det amerikanske justitsministerie) samt Oldemar Vargas. OIJ Besøgte IDS samt private adresser med tilknytning til de tre tiltalte. Disse besøg involverede ikke Blanca Games eller Absolute Poker og UB:
"We want to correct the rumors being reported in poker circles and the wider community that yesterday's events are related to the recent Department of Justice indictments. Our understanding is that this is not the case, and that they were driven by local investigations of a separate matter in Costa Rica that involves a concerted effort to locate and apprehend Rimola, Tom and Vargas for questioning in relation to a money laundering investigation," said a company spokesperson.
Ifølge Bianca Games ophævede de samarbejdet med IDS efter at have fundet ud af, at Rimola ulovligt handlede med millioner i IDS fratrædelsesgodtgørelser. Bianca arbejdet hårdt på at finde en måde, at betale IDS ansatte deres fratrædelsesgodtgørelser.