Tiltware Svarer På Phil Iveys Anklager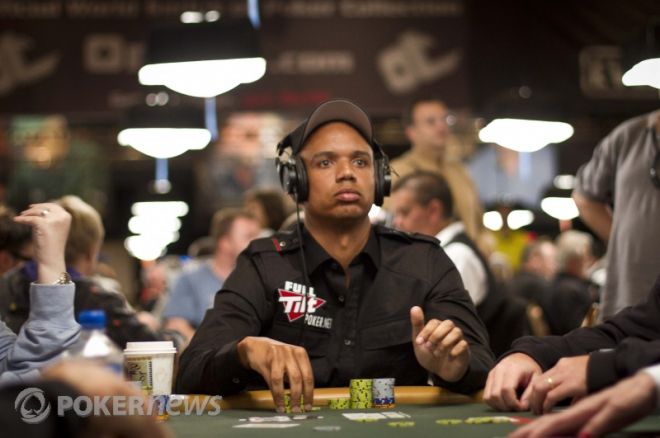 I mandags bragte PokerNews den chokerende nyhed om, at Phil Ivey ikke vil deltage i 2011 World Series of Poker. Udover det har han udfyldt et anklageskrift imod Tiltware, software og markeringsfirmaet for Full Tilt Poker. Tiltware har nu udsendt en pressemeddelelse om anklagerne.
Phil Ivey har benyttet Las Vegas advokaten David Z. Chesnoff til anklagerne, som blev udfyldt af District Court of Clark County, Nevada, og kan læses på viewed in its entirety on Scribed. Phil Ivey sagsøger bl.a. firmaet for tabte omkostninger og skadet omdømme, som har skadet hans personlige og professionelle image for et beløb, som overskrider $150.000.000.
Her er Tiltwarer på anklagerne:
"Contrary to his sanctimonious public statements, Phil Ivey's meritless lawsuit is about helping just one player – himself. In an effort to further enrich himself at the expense of others, Mr. Ivey appears to have timed his lawsuit to thwart pending deals with several parties that would put money back in players' pockets. In fact, Mr. Ivey has been invited — and has declined — to take actions that could assist the company in these efforts, including paying back a large sum of money he owes the site. Tiltware doubts Mr. Ivey's frivolous and self-serving lawsuit will ever get to court. But if it does, the company looks forward to presenting facts demonstrating that Mr. Ivey is putting his own narrow financial interests ahead of the players he professes to help."