Bodog Forlader Det Amerikanske Marked

Oliver Knudsen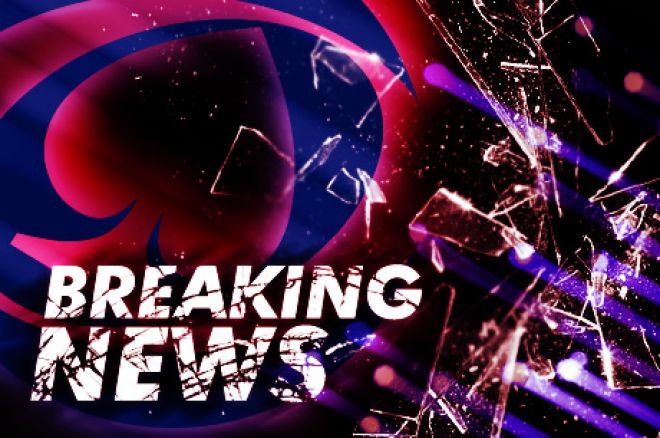 Bodog har annonceret at deres licensaftale med Morris Mohawk Gaming vil udløbe til slutningen af året, hvilket gør at de vil forlade det amerikanske marked.
Bodog udgav følgende meddelelse på CalvinAyre.com:
"Following recent news that Bodog UK has been granted a gambling license by the UK Gambling Commission, we are pleased to announce further developments to the Bodog brand going forward.
As highlighted last week, Bodog UK's CEO, Patrik Selin believes the trust and credibility that having a UK license brings to the brand will benefit customers and allow him to attract the best talent in the industry to work with him.
However, in order to ensure the brand's expansion is not affected by negative perceptions, both in the UK and elsewhere in emerging markets such as Asia, where Bodog88 is already successful, a decision has been made to withdraw the Bodog brand from the US market at the end of 2011. As a result, the Morris Mohawk Gaming Group's (MMGG) brand licensing agreement will be allowed to expire on December 31, following which US residents will no longer be able to access bodog.eu or any other Bodog branded website. We understand that MMGG will launch under its own brand in 2012, licensed by the Kahnawake Gaming Commission. All Bodog.eu clients' funds will remain safe and they will have the option to switch to a new MMGG brand should they wish but MMGG confirms it's business as usual.
This decision presents a fresh direction for the Bodogbrand.com as it looks to create a new chapter in its history. The move will enable the Bodog brand to continue its growth and expansion and maintain its position as the world's largest gaming brand."
Morris Mohawk Gaming i Kahnawake har licens under Kahnawake Gaming Commission og tilbyder online spil services til spillere i USA. Pt har Bodog en eksklusiv aftale med MMGG, som tillader MMGG at benytte Bodog brandet ingen for USA til at støtte MMGG's aktiviteter.