PokerStars opkøber Full Tilt Poker - Spillerne får pengene tilbage!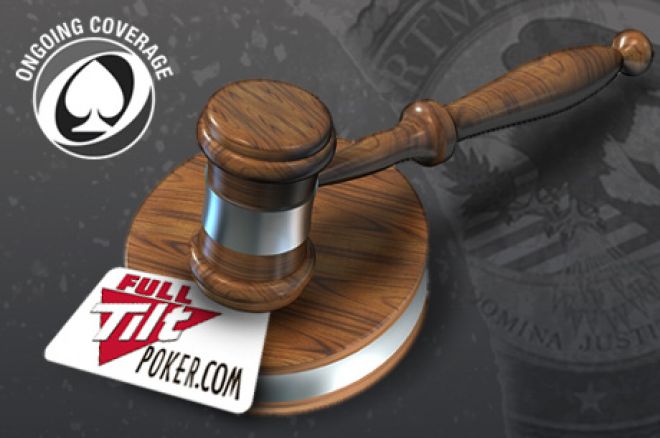 Efter måneders forhandlinger med U.S. Department of Justice har PokerStars fuldført opkøbet af Full Tilt Poker.
Ifølge diamondflushpoker.com har U.S. Attorney's Office godkendt en aftale, hvor Full Tilt Poker overdrager sine aktiver til PokerStars. PokerStars skal derfor betale en bøden på hele $547.000.000 over en treårig periode, hvorfor alle anklager fra Black Friday bliver trukket tilbage.
PokerStars betaler endvidere pengene tilbage til alle de spillere, som har udestående hos Full Tilt Poker. Vi snakker her om hele $184.000.000. De amerikanske spillere alene har $150.000.000 til gode. Tilbagebetalingen vil ske inden for 90 dage.
Ifølge en pressemeddelelse fra PokerStars vil selskabet relancere Full Tilt Poker som et eget mærkenavn. Hovedkontoret til 'Full Tilt Poker' vil fortsat være i Dublin, mens ledelsen vil sidde i Isle of Man.
"We are delighted we have been able to put this matter behind us, and also secured our ability to operate in the United States of America whenever the regulations allow," said Mark Scheinberg, Chairman of the Board of PokerStars. "This outcome demonstrates our continuing global leadership of the online poker industry, and our commitment to working with governments and regulators to ensure the highest standards of protection for players.
"Acquiring certain assets of Full Tilt Poker strengthens PokerStars, brings welcome relief to Full Tilt Poker players who have been waiting over 12 months for repayment of their money, and benefits the entire poker community. Full Tilt Poker's customers outside the U.S. can soon look forward to accessing their accounts and playing on the re-launched site, confident that they are supported by PokerStars' history of integrity and our track record of delivering high-quality and secure online poker."