PokerNews Podcast Episode #147: Med Daniel Negreanu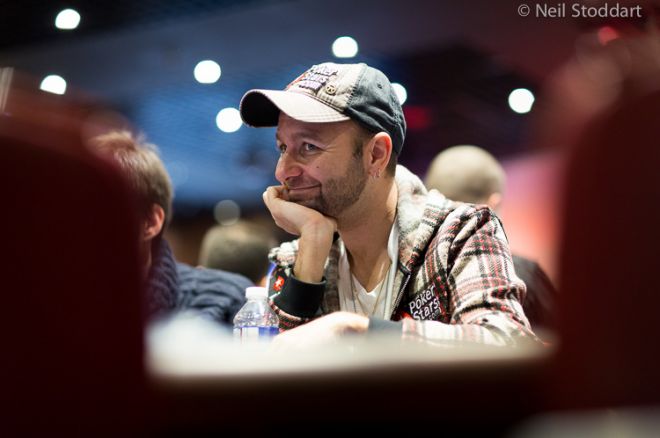 PokerNews' Podcast er tilbage. Denne gang snakkes der om World Series of Poker Asia-Pacific, Ray Bitar, anklagerne om hvidvaskning af penge, hvor flere højtprofilerede pokerspillere er involveret. Ugens gæst er Daniel Negreanu, som vil snakke om hans sejr ved WSOP APAC, om at miste sin baggage, hans WSOP program, samt meget mere.
Musik
"North by Northwest" af Blue Scholars — Bayani ©
"Lookin' Up" af Prometheus Brown and Bambu — Walk Into a Bar ©
"Strong as an Oak" af Watsky — Cardboard Castles ©
Du kan tilmelde dig PokerNews' Podcast på iTunes her.