Frank Rusnak om forskelle i Turnering- og Cash Game-strategi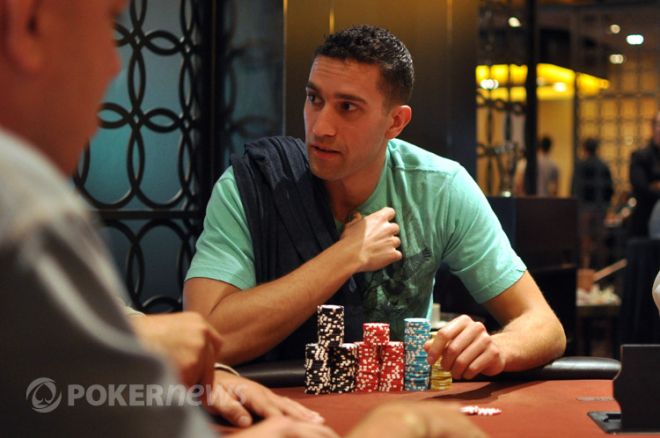 Frank Rusnak er et eksempel på, hvad det kan betyde at flyve under radaren i poker. Han kickstartede sin live-turneringskarriere med en 6. plads i 2007 PokerStars Caribbean Adventure Main Event. Siden da har Rusnak arbejdet sin live-turneringsindkomst op over $1.000.000, og online har han cashet yderligere $750.000 i turneringsgevinster. Når han ikke rejser, grinder han Las Vegas' cash games borde.
I denne uges udgave af Strategy with Kristy-podcast, diskuterer Rusnak nogle få specifikke forskelle mellem online- og liveturneringer. Han siger bl.a., at i turneringspoker er det som regel ikke korrekt at 4-bette for value og derefter folde, men i cash games kan det godt være det rigtige spil. Han understreger samtidigt, at det er essentielt at være i stand til finde de rigtige spots og drage fordel af disse, hvis man vil sikre sig langsigtet succes i turneringer.
Her er et uddrag fra interviewet (på engelsk):
"I feel like in tournaments, you're always on edge, or at least you should be. You're looking to snatch up any plus EV (expected value). Actually, saying "any" or "all" or "every time" are very strong words in poker, and I usually don't use them. That said, I do think you should always look to capitalize on weakness and on spots that are going to get you chips. In tournaments, there are moving blinds, and the dynamics are always changing, so you want to capitalize on things like that. You don't want to just sit back and wait for good hands, whereas in cash games you can do that. In tournaments, you just have to make moves."