Multi-Tabling dynamik ved Six-Handed No-Limit Hold'em med Peter Jennings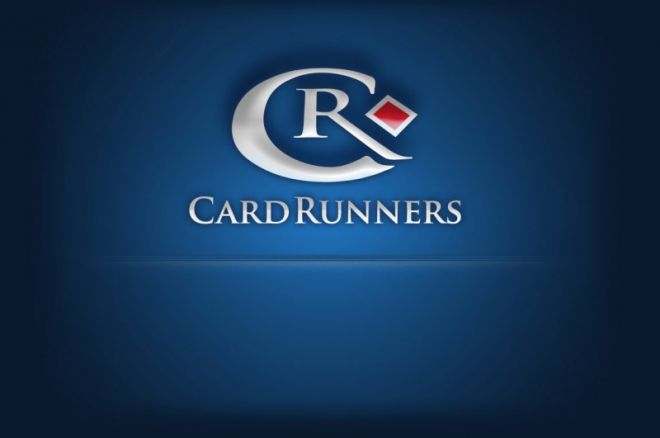 Det kan være vanskeligt at bevæge sig op i levels, hvilket også mange pokerspillere har måtte erfare - især ved 6-Max No Limit Hold'em cash games på den virtuelle filt.
CardRunners video instruktør, Peter Jennings, også kendt som 'Marshall28', tog stigen ned fra sit vanlige level på $2/$4 for at vise sine elever, hvordan man kan klatre fra $0,25/$0,50 til $1/$2. Dette videoudpluk er taget fra del 5 af videoserien, og Jennings kommenterer på sit spil, mens han spiller fire borde ved $0,50/$1 NLHE.
Sammen med analysen snakker Jennings også om dynamikken ved multi-tabling. I løbet af videoen er der en situation, hvor en spiller i small blind raiser til Jennings i big blind, som har samlet esserme op. Jennings ser samme spiller spille en hånd ved et andet bord, og bestemmer sig for at vente med at re-raise, indtil den hånd er færdig.
"It probably isn't going to make a big difference in the long run, but it might. I mean, there are definitely marginal spots where I fold playable hands just because I have action on a few other tables, so that's why I waited to three-bet that hand."
Hvis du vil se resten af denne videoserie eller andre træningsvideoer, tjek CardRunners.com og prøv tjenesten gratis i 7 dage. .